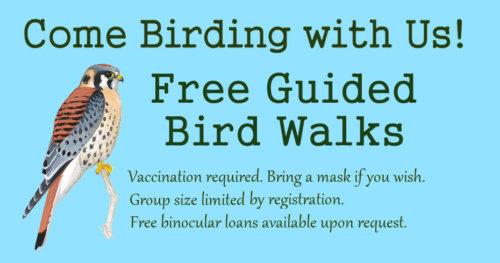 LISTED FURTHER BELOW are our upcoming small group birding walks.

Click on event images below for more information and to register.

When you register for a field trip, we will send you an email with the meeting place and other details and we will also send reminder emails before the trip. If you don't get a confirmation email, FIRST check your spam/trash email folders for an email sent via EventBrite, then email our office.
Field Trips Outside Westchester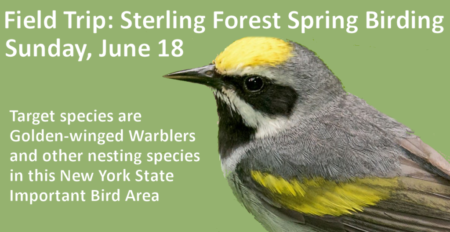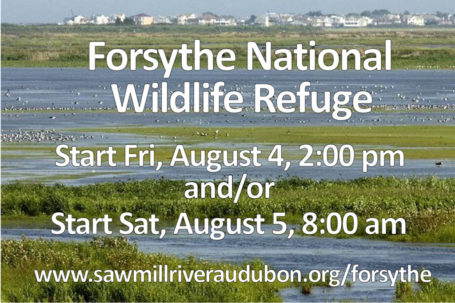 Westchester Birding Hotspots