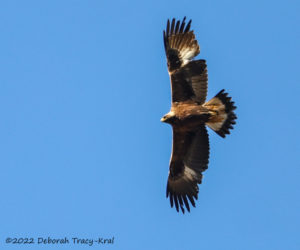 Tuesday, February 7, 9:00 am to 12noon
Dutchess County Road Trip for Golden Eagles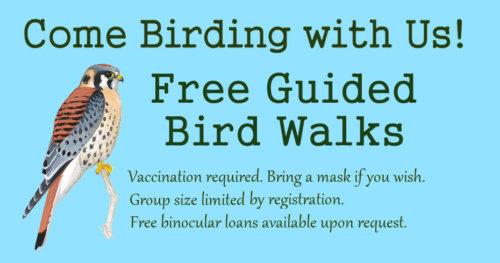 LISTED FURTHER BELOW are our upcoming small group birding walks.

Click on any event images below to register for our field trips.

When you register for a field trip, we will send you an email with the meeting place and other details and we will also send reminder emails before the trip.
 If you don't get a confirmation email, FIRST check your spam/trash email folders for an email sent via EventBrite, then email our office.
If you want to reserve two spaces, use the drop down to select two spaces AND also be sure to fill in the second name in space provided. Both steps are needed to reserve two spaces.

If your plans change after you register, please let us know so we can offer your trip space(s) to someone on our waiting list.

NO-SHOW POLICY: if you have a no-show with no contact to SMRA, your trip registrations will likely be paused for one season.
Westchester Birding Hotspots