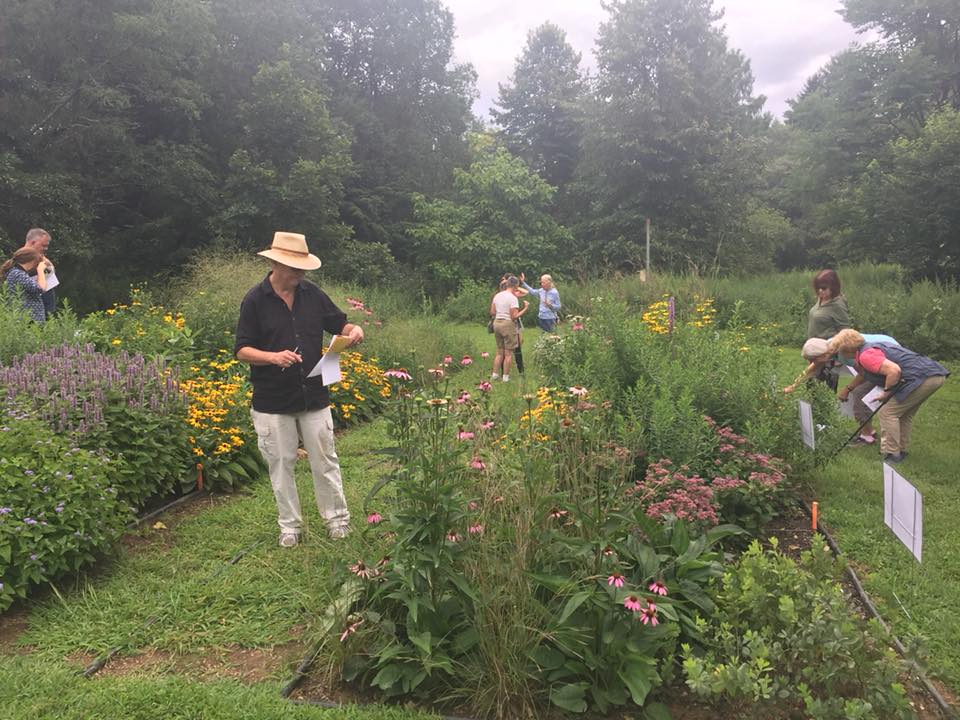 Pruyn Sanctuary is the headquarters of Saw Mill River Audubon. Located in the Town of New Castle on Route 133-Millwood Road, three miles east of Millwood, Pruyn Sanctuary protects 92-acres of open space and offers over two-miles of hiking trails through diverse habitats including a system of boardwalks through Gedney Swamp.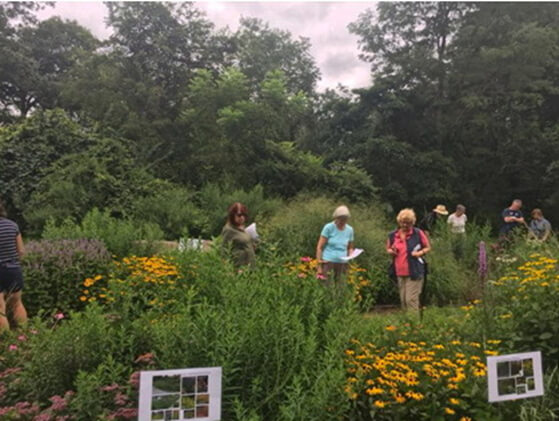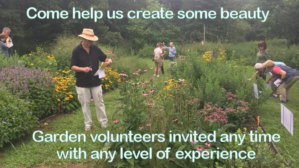 We welcome new garden volunteers at any time to work for one session or all season, learning about native plants and helping to create beauty and healthy habitat for birds, butterflies and other pollinators. 
Please contact our office in advance if you want to bring a group at any time to one of our sanctuaries, even if your group will be self-guided. Parking is extremely limited.
We want to make sure you have room to park and have the best experience for your group, because parking is limited at the main entrance of Pruyn and other groups may be visiting when you plan to come. Plan ahead and contact us first!
Also consider using the trails entrance at the end of Woodmill Road where there is street parking, taking care not to block the driveways of our neighbors.
With advance notice, we also may be able to provide your group with a guided tour.
Even if your group wishes to visit without an Audubon guide, please contact us in advance to let us know when you will be visiting and tell us how many cars and people. Thank you.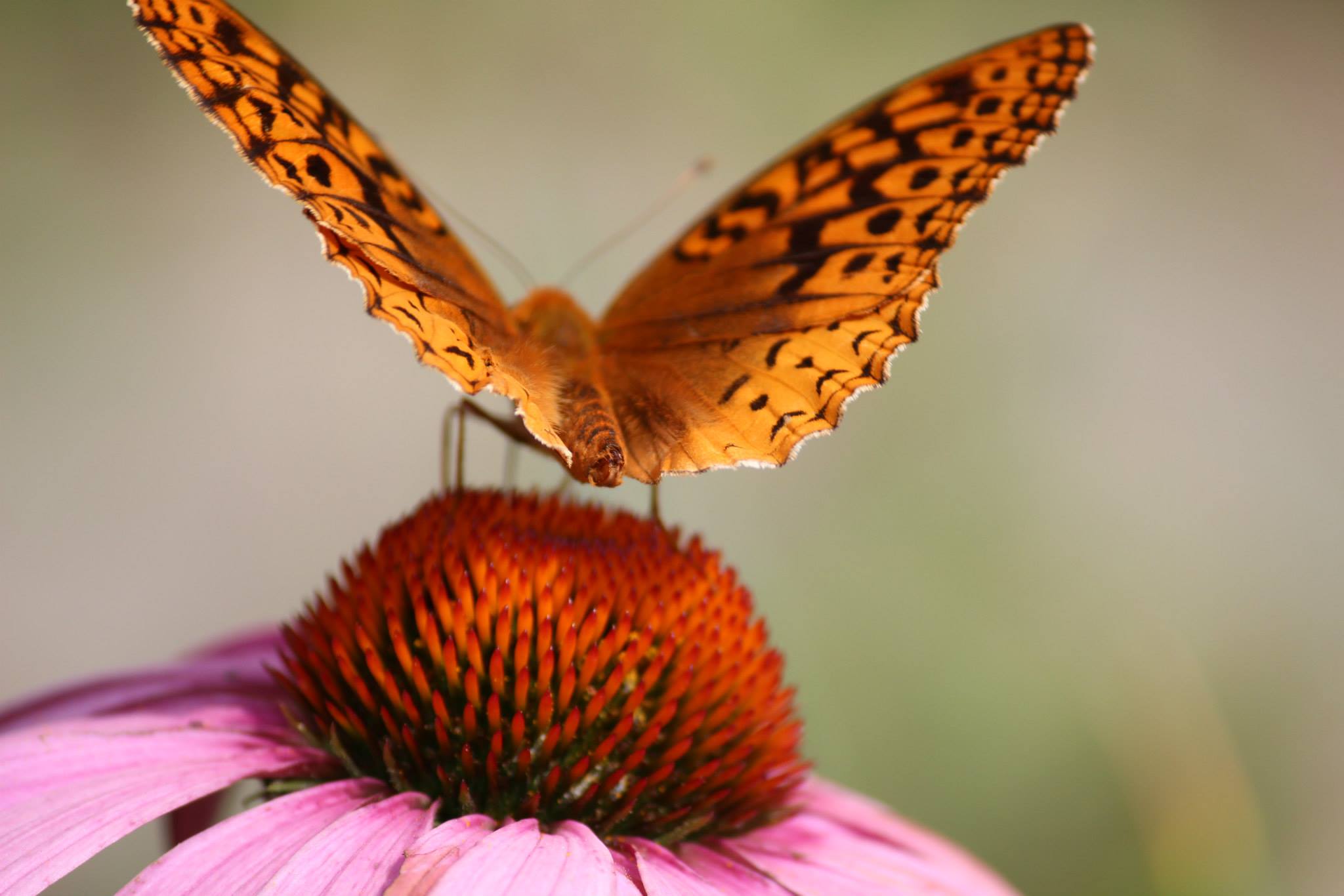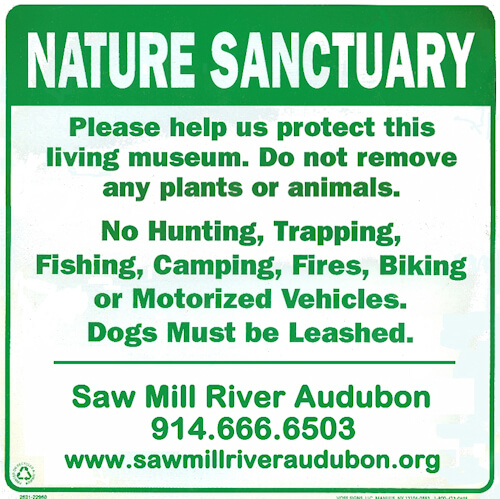 All of our sanctuaries are open to visitors free of charge, seven days a week, sunrise to sunset.
Pruyn Sanctuary's main entrance driveway is chained shut at sunset and reopens at sunrise so please plan your visit within those times.

Parking is extremely limited at the garden/office entrance of Pruyn Sanctuary. There is additional parking at the trails entrance at the end of Woodmill Road.
We are grateful for the ongoing help of our sanctuary neighbors and Trail Walker volunteers to watch over our sanctuaries.
The Pruyn Sanctuary's Butterfly and Hummingbird Garden was dedicated in July, 2001.
Since then, Saw Mill River Audubon volunteers have given hundreds of hours of their time and donated plants and materials to maintain and improve this beautiful oasis in Pruyn Sanctuary.
In 2010, a significant gift from Turner Construction established our Garden Endowment Fund. This fund will underwrite the cost of special garden projects for years to come.