Saw Mill River Audubon
275 Millwood Road
Chappaqua, New York 10514
1-914-666-6503
Office Hours
M/W/F 11:00 am to 4:00 pm,
excluding major/school holidays.
Call or email us to ensure appointments.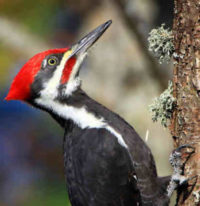 We invite you to contact us with any questions or comments you may have about our education programs, sanctuaries or advocacy. We also welcome questions or observations about local birds or other wildlife.