We are a friendly community of people who enjoy exploring the outdoors. Our 1,100+ members are drawn from northwestern Westchester County, New York and beyond. All share a common desire to learn more about birds and other wildlife, and a common belief in the importance of preserving and protecting wildlife habitats. We hope you'll browse through our upcoming events and join us for a field trip, workshop or community program.
click images for more info
In Summer 2021, we will be offering small group field trips  limited to 16 people by registration only and only open to those who have completed their COVID vaccination. We expect to continue offering Zoom events as well this summer.
Click "Upcoming Events" above to view all our Summer 2021 events or use our Google calendar below. 
If we ever have to postpone or cancel an event, we will always update our online Google calendar.
We record some of our Zoom events and offer them on our YouTube channel. Click above to see available recordings.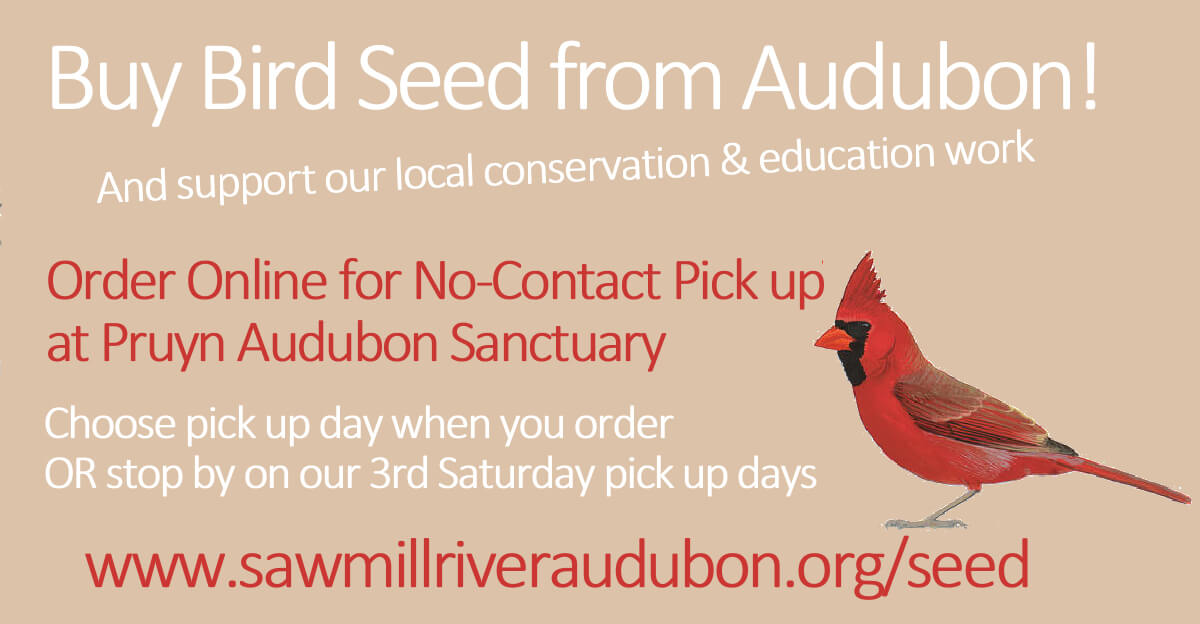 Our bird seed sale supports our local conservation and education work.
We offer contact-free pick-up at Pruyn Sanctuary.
Order online and pay online or pay when you pick up your seed.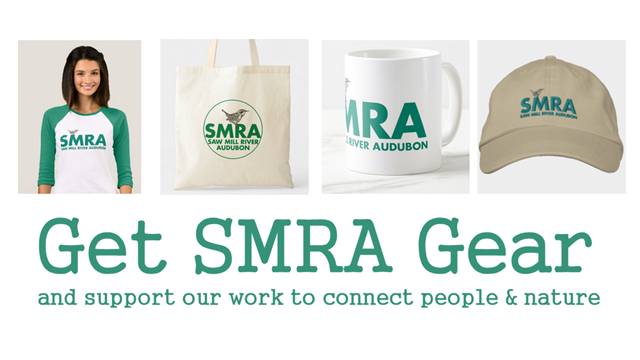 click to enlarge with captions