In the early 1950s, William G. Fennell envisioned a new chapter of Audubon that would be closer and more relevant to members in the Chappaqua and Pleasantville area. He was a member of Bedford Audubon which was the only chapter in northern Westchester County at the time. With the support of National Audubon, Mr. Fennell negotiated with the Bedford chapter, which agreed to release some of its territory. The door was opened for the new chapter.
Organizational meetings were held from February to April, 1953. At the first annual business meeting on April 24, 1953, the name Saw Mill River Audubon Society was formally adopted and officers and directors were elected, with William G. Fennell as President..
1953
Saw Mill River Audubon Society organized as a chapter of National Audubon.
1955 Scholarship and Education Fund established.
1958 Brinton Brook Sanctuary management assigned to the chapter.
1962 Chernick Sanctuary established. First owned property
1963 Incorporation of Saw Mill River Audubon Society, April 18.
1966 Gedney Brook Sanctuary established. (Later renamed in honor of Dr. & Mrs. Pruyn.)
1975 Pruyn home and grounds bequeathed. Graff Sanctuary established.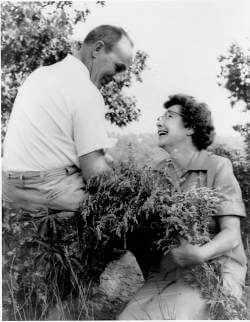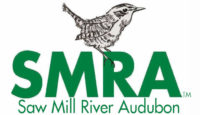 1981 Larry Light Memorial Scholarship Fund established.
1988 Upon the passing of Dr. F Morgan Pruyn, Pruyn House and upper parcels of Pruyn Sanctuary are bequeathed to SMRA.
1989 Anne Swaim is hired as full-time Environmental Educator
1990 Gedney Brook Sanctuary renamed to Pruyn Sanctuary at a dedication in May.
1991 Transfer of ownership of Brinton Brook & Graff Sanctuaries from National Audubon to Saw Mill River Audubon.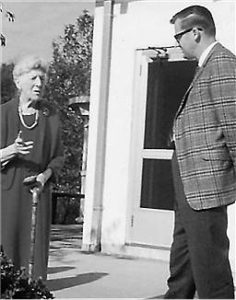 1993 Chapter office established at Pruyn House.
1996 Pinecliff Sanctuary boardwalk dedicated in June.
1997 Crystal Spring parcel added to Pruyn Sanctuary.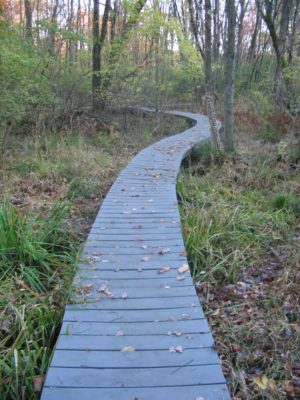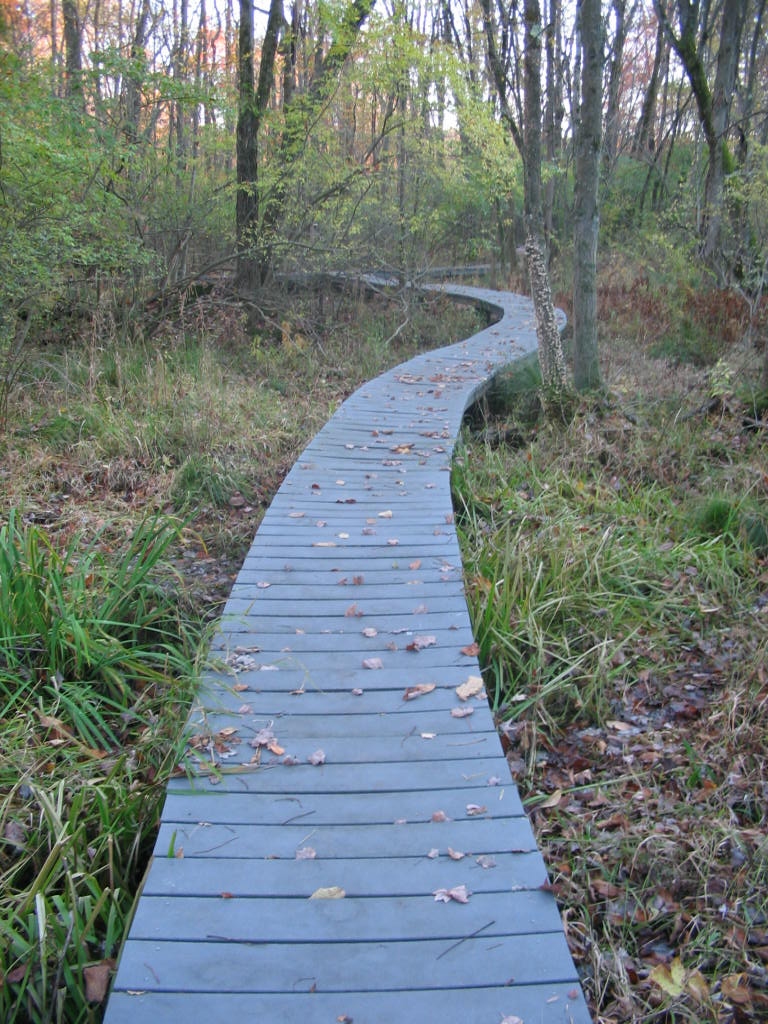 2001 Pruyn Arboretum and Butterfly & Hummingbird Garden officially opened in July, 2001.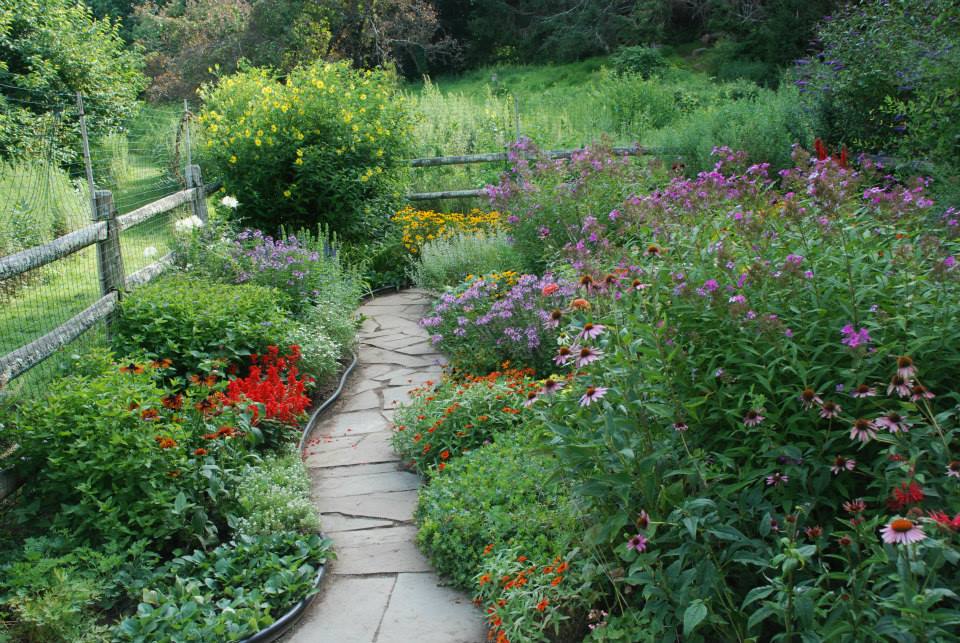 2003 Saw Mill River Audubon celebrates its 50th Anniversary.
2005 New trail signs signs added at Brinton Brook Sanctuary.
2006 New entrance signs added at Brinton Brook and Pruyn Sanctuaries.
2007 New entrance signs added to Pinecliff, Choate and Graff Sanctuaries.
2007 Education outreach expands with two new educators and Anne Swaim as Executive Director.
2008 Haas Sanctuary doubles in size with a gift of seven acres from the Betts Family of Chappaqua.
2009 Second Saturday Walks begin at Brinton Brook Sanctuary.
2011 Project FeederWatch at Croton Point Nature Center begun.
2013 Saw Mill River Audubon celebrates its 60th Anniversary. Monday bird walks begun.
2016 First annual birding quilt raffle with "Flight of Fancy," quilt created by Patricia Loquet.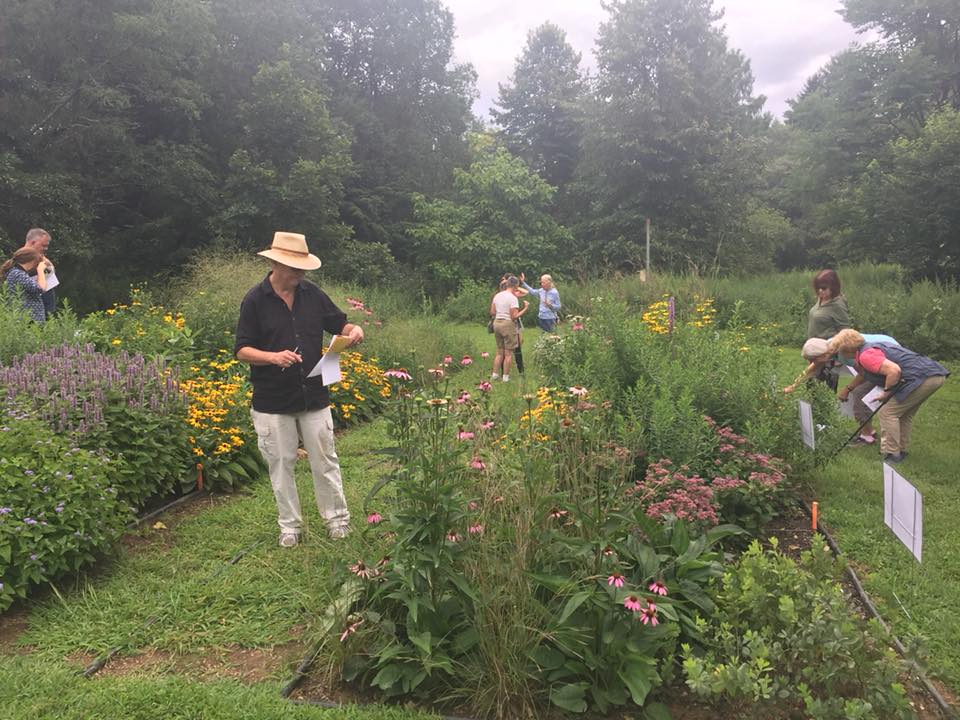 2018 Plants for Bird demonstration meadow garden established at Pruyn Sanctuary.