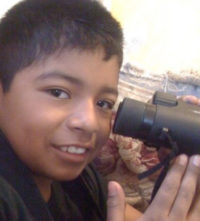 help us connect people with nature

Saw Mill River Audubon is grateful for almost seventy years of generous giving from individuals, foundations and businesses.
Our annual operating budget is met through annual fundraising activities, including our annual appeal to members and our bird seed sale, along with a predetermined percentage from our endowment fund which has been sustained over the years through bequests and special gifts from our neighbors.
We engage an independent certified public accounting firm to examine our financial books and records on a yearly basis. The accountant's reports are on file at the chapter office and available for examination by appointment.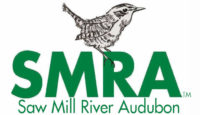 Something to Consider
Saw Mill River Audubon is a local, independent 501(c)3 not-for-profit organization led by a volunteer board of directors.
We are not supported financially by National Audubon or Audubon New York although we do receive small annual stipends from both organizations based on our shared mission.
Your chapter membership, bird seed purchases, field trip donations, and other financial support for Saw Mill River Audubon are all highly valued. We also value the gifts of time and talent by our volunteers, especially our board of directors.
We invite you to partner with us in our local environmental education, sanctuary stewardship and advocacy with your time and financial support.
Saw Mill River Audubon is registered as a not-for-profit 501(c)3 organization with the State of New York.