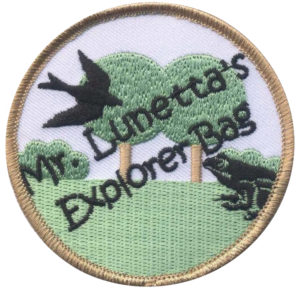 Check out an Adventure! Borrow a bag of explorer tools along with ideas for exploring nature.
Get ideas for where to go and what to do to explore nature in Westchester County, New York.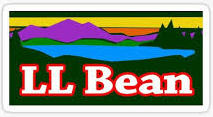 Thank you LL Bean!
Our thanks to LL Bean for their generous donation of backpacks to support the Mr Lunetta Explorer Bag project.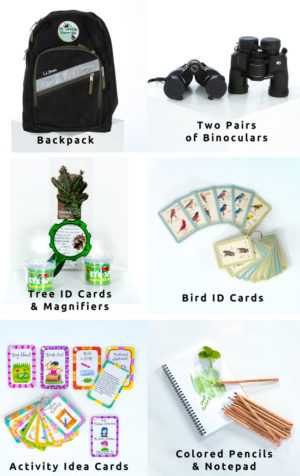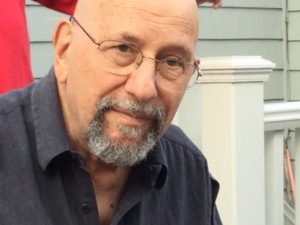 For more than forty years, Don Lunetta was a neighbor of Saw Mill River Audubon's Pinecliff Sanctuary in Chappaqua. Don watched over Pinecliff Sanctuary and introduced visitors to sanctuary wildlife. After Don's death in July 2016, both the Chappaqua Library and Saw Mill River Audubon received donations in memory of Don Lunetta. In consultation with Don's wife, Jo Lunetta, a Chappaqua Library staff member, the Mr. Lunetta's Explorer Bag project was begun to celebrate and continue Don's lifelong work of connecting people with nature. As of January 2022, twelve public libraries in Westchester County have Mr. Lunetta's Explorer Bags for free loan. Saw Mill River Audubon welcomes additional donations to continue and extend this project. Donate online here. If you would like to help extend this project to other public libraries, send us a note and let's talk!