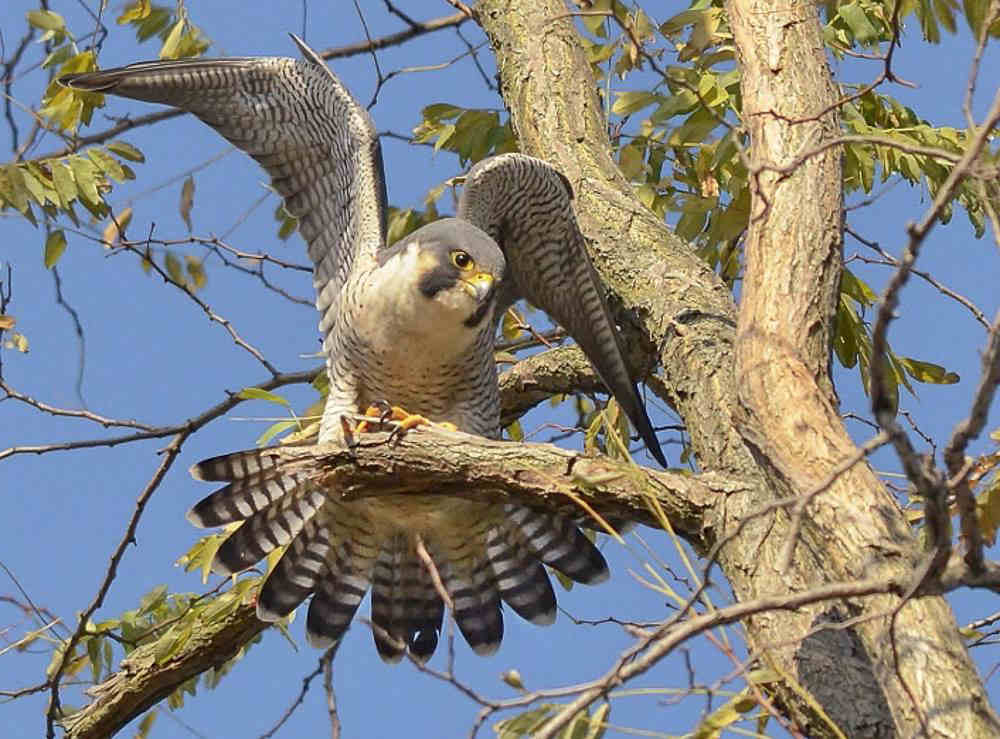 Westchester County has a rich diversity of bird life. With the Hudson River to the west and the Long Island Sound to the east, Westchester is in the middle of fall and spring migration flyways.
As of 2021, 374 species of birds have been identified in Westchester County.
With eight Audubon chapters in the lower Hudson Valley plus three bird clubs to our north, the Westchester County park system and several private wildlife sanctuaries, there are many opportunities for you to explore birding here.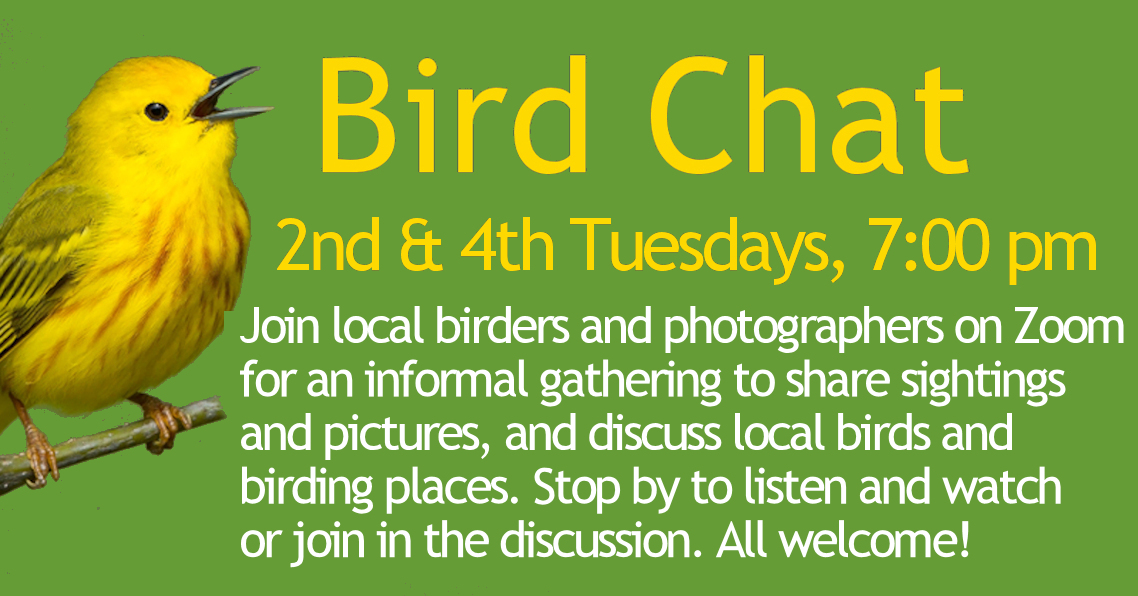 At the start of the COVID pandemic in spring 2020, we started a Bird Chat on Zoom for area birders. We've continued this into 2021 and now an average of 80 regional birders and bird photographers join us online twice monthly on Tuesday nights.
Saw Mill River Audubon typically offers more than 150 field trips a year to the general public, to area school classes and to community groups. Beginners are encouraged and we have classroom qualities of binoculars for free loan.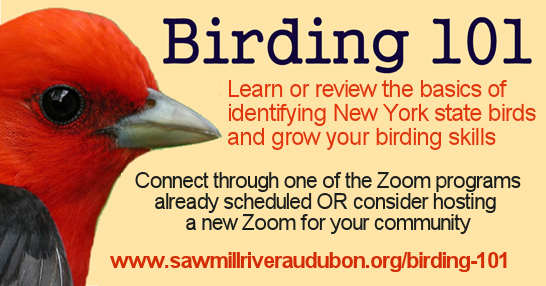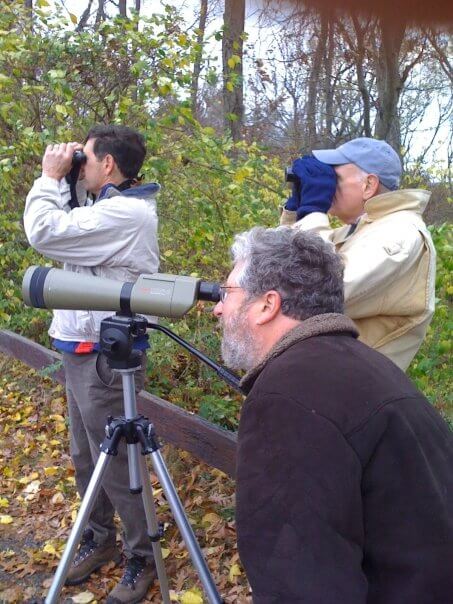 helpful birding resources

We think that the Cornell Lab of Ornithology is the top resource for learning about birding, bird feeding, bird houses and more.
use eBird to make a difference

Adding our bird sightings to eBird helps to track the health of bird populations and habitats. Saw Mill River Audubon records all our field trip sightings on eBird.
Visit the Westchester County eBird page to see sightings recorded in eBird by area birders — up to the last hour or so — as well as photos submitted with checklists.
how birders and birding make a difference

Birding connects us with the habitats around us and the changing seasons. Birding also helps to monitor the health of local habitats because the presence (or absence) of birds can be an indication of habitat quality. Many birders are involved in community science projects such as eBird, the NYS Breeding Bird Atlas, Christmas Bird Counts and nest box surveys.
Roger Tory Peterson, author of the first Field Guide to the Birds, noted that "the observation of birds leads inevitably to environmental awareness."