2024 Annual Dinner Reservation
Sunday, March 24, 2024
5:00 pm to 8:00 pm
Mariandale Center, Ossining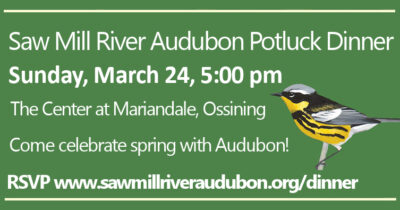 All are invited to our 2024 Annual Dinner!  Dinner details here
Be sure to click the Send Dinner Reservation below.
If this same web page appears after you do that,
scroll down to correct any form information you may have missed.
Reserve your dinner space(s) today with the form below OR, if you prefer, you may call our office at 914-666-6503 for reservations. We ask for a $10/person donation to support our event costs. You may pay online today with MasterCard or Visa OR you can reserve online and mail us your check OR you may pay for your reserved spaces at the door with cash or check. Select your payment method on the form below. Keep your confirmation email as your dinner admission ticket.

We have sold out past potluck dinners so don't miss reserving soon!